Utilities
How we work
with utilities
​Fermata Energy partners with utilities to design innovative programs to leverage EVs as grid-edge resources while improving their customers' bidirectional charging experience.
Utilities need access to energy storage more than ever. They face challenges in meeting customer electrification expectations, integrating renewable energy resources, and avoiding the need to deploy new gas peaker plants. Fermata Energy's bidirectional charging solutions help utilities to access EV batteries more quickly and cost-effectively than stationary energy storage.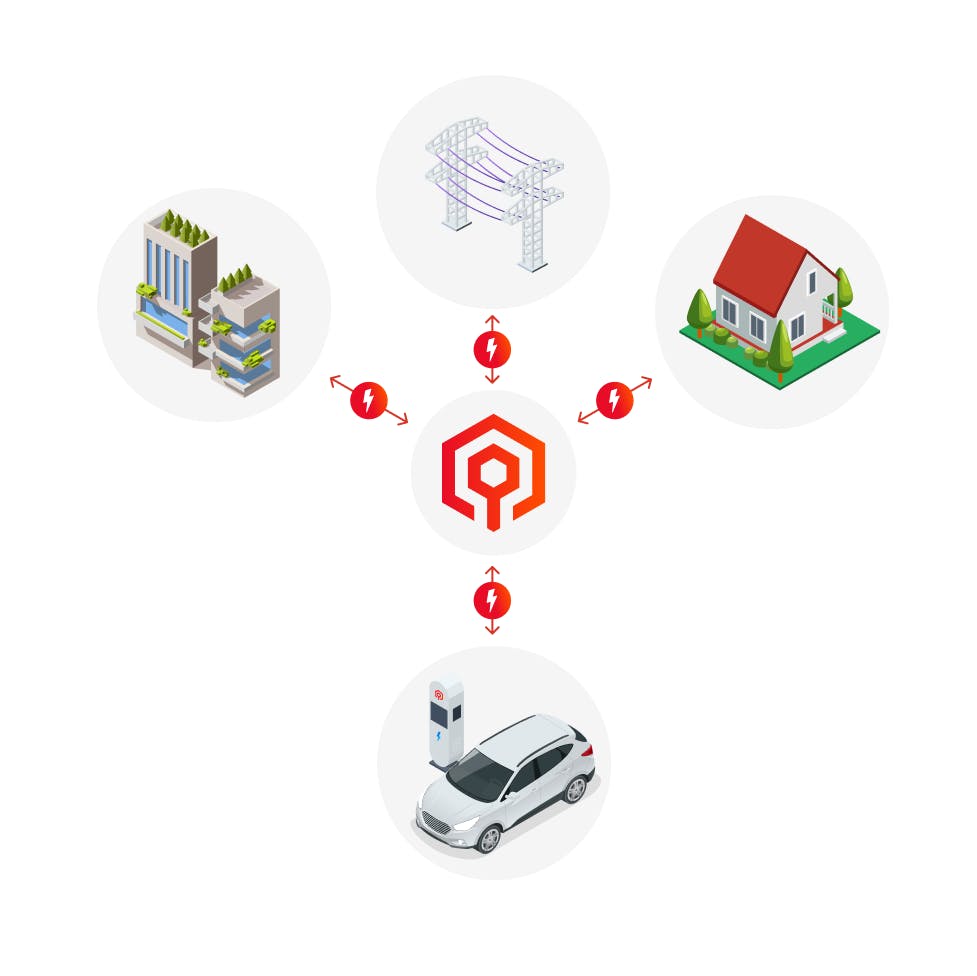 Fermata Energy's Utility Partner Program (UPP)
Leveraging insights from ongoing utility projects, Fermata Energy partners with utilities to bring EVs at scale into their DER and other programs.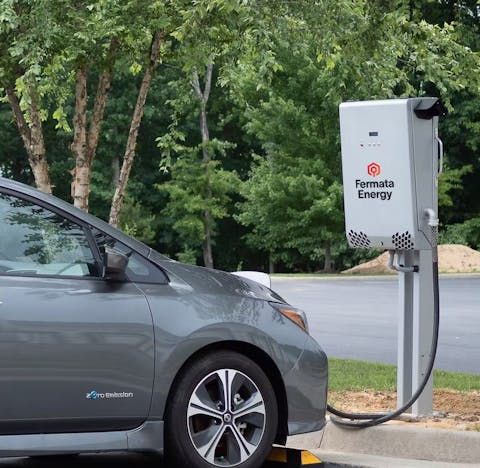 Better insights with Fermata Energy
ENGAGE CUSTOMERS
Leverage our industry-leading V2X experience to deliver new services for commercial customers who are electrifying their fleets. 
HEAR WHAT OUR CLIENTS ARE SAYING
"Electric vehicle battery power supporting the grid for a few peak hours a year delivers affordable EVs and cleaner electricity."